Certified Digital Marketing Experts in India
India has produced in-numerous creative, passionate and researchers who have proved to be leaders in the era of digitalisation. The World has seen paradigm shift in every aspect of life with the innovation happening right from Internet to AI/Robotics. We have put-forth list of few inspiring digital marketing experts who are imbibing the real spirit of marketing strategies.
Pavani Naidu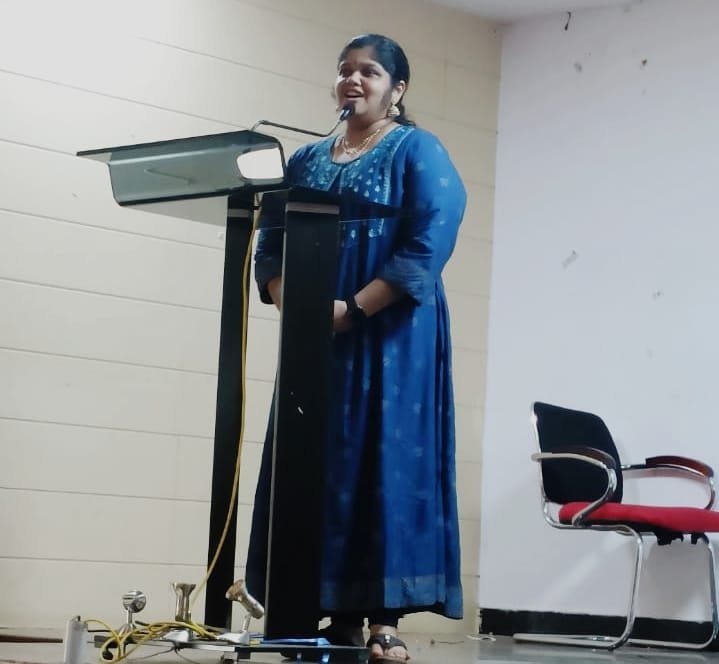 Digital Marketing Consultant and Digital Marketing Expert in India with more than 18 years of experience in the field of Digital Marketing and Web Designing. Founder of Aartisto Digital Marketing Agency operating across the globe. Pavani Naidu is best digital marketing strategist providing product specific or service specific strategy depending the niche.
She has been working recently on entrepreneurship development as part of Swavalambi Bharat Abhiyan Program sharing her experiences with students across Godavari Districts of Andhra Pradesh to motivate and imbibe the spirit of entrepreneurship and self empowerment among the young minds.
This blog post lists few top digital marketing experts in India who excel in the field of digital marketing.
Prateek Shah
Pradeep Shah is the founder of Digital Define. Digital Defynd is a digital community-driven digital marketplace that enables people to find digital solutions such as marketing services, training, hiring, and also product detection.
Sorav Jain
Sorav Jain is the founder of Echome and Digital Scholar. Also, He started his digital marketing career as an SEO executive. Sorav was 17 years old when he stepped into the world of digital marketing.
Anjaneyulu Jadda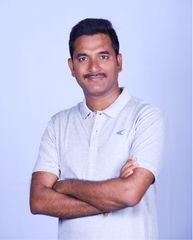 He is one of India's best certified digital marketing experts with more than ten years of industry experience.
He is the CEO of ScaleMinds, a one-stop digital marketing platform with a young and passionate team to offer Google ads services to generate better business globally. His research focuses on how Google ads help each industry vector making him take up versatile clients serving more than 120 global customers.
His plan of "less in words and more in action" approach helped many small, medium, and large-scale industries witness an average of above 8x returns on investments.
Jadda's proven strategies worked on generating quality leads/calls/sales, the lowest CPC, the highest ROI, and the most engagements made on the website.
In the early 2010s, Jadda understood the importance and need for digital marketing specialists and himself became one to achieve significant milestones. Generating one lakh pound ROI in three weeks, INR 5 lakh worth of orders with 3k investment, and nearly 30k leads within three months are a few among his much-proven expertise.
Meta, Dothacks, ROI Minds, FBS, HealthMantra, and Medicare Nationwide, are a few of his happy and recurring clients in Jadda's journey.
OurStartupIndia is a platform to assist Indian Startups on basics in Entrepreneurship and encourage them to find best solutions to setup, run and excel in their field of interest. You can reach our team on +91 9145399499 to discuss further.