Change is the only constant in life. In modern times, businesses are transitioning from the original conceptualization, where offices have to be situated at a physical premise where everyone reports daily.
With the advent of virtual work, virtual offices are also becoming quite popular. Virtual offices have redefined businesses at great proportions. If you want to know what virtual offices are and how to incorporate them into your business, this article is for you.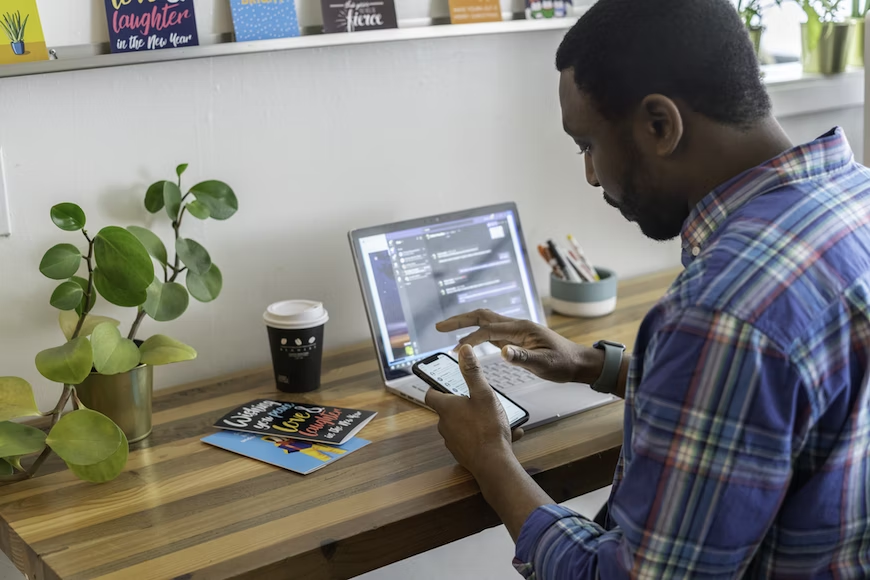 What Are Virtual Offices?
A virtual office is simply a service that provides all the essentials of a physical office without the requirement of being in the office physically.
There is no need for companies to rent expensive office space when they can take advantage of a virtual office. The virtual offices offer a prestigious company address and administrative support services like mail and package processing. Mail and package handling are only two examples of virtual office services that firms may provide in lieu of a traditional office location.
The advantage of a virtual office is that it may serve as a company's official business address, which they can then use on stationery like business cards and websites.
Additionally, the virtual office provider may provide services like telephone answering, conference room rentals, and access to business support resources, in addition to handling the reception and forwarding of mail and parcels to the selected location of the firm.
Benefits of Virtual Offices
Virtual offices exist to ease the burden on many businesses, especially those with limited capacity to access some resources. The following are some of the common advantages of a virtual office.
1. Cost Savings
Getting a physical office comes with a lot of costs. You first must spend money looking for the office premises and charges on real estate agents to provide you with the insight you need. It would also help if you stocked the office with furniture and stationery. The rent costs are also ordinarily high, especially in prime urban centers.
Compared to the rental of conventional office space, a virtual office may be the most financially prudent choice. Businesses can avoid expenses connected with leasing an office, such as rent, utilities, and maintenance charges. With a UK virtual office, you can spend this money on other projects and ventures that will benefit the business.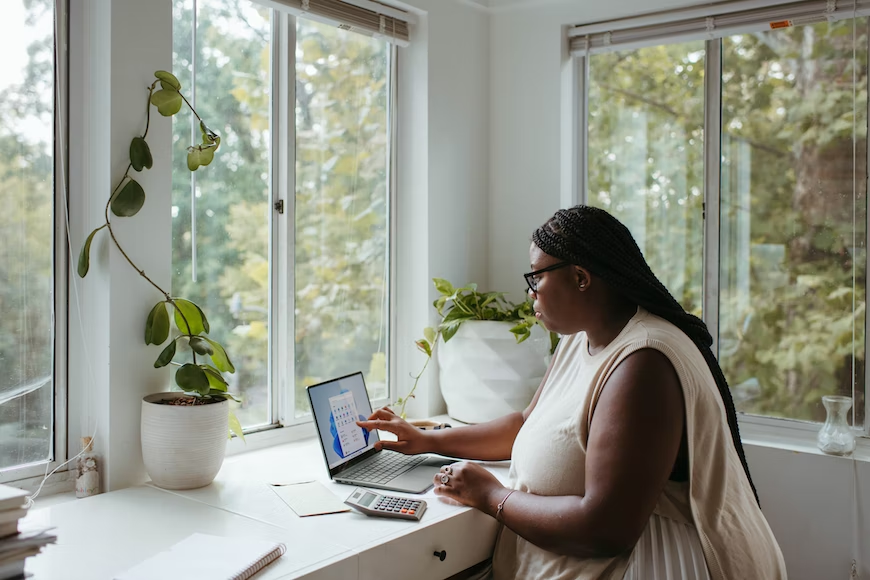 2. Convenience and Flexibility
The commute to work takes up a lot of time and may be inconvenient for workers who live far from the office.
They would have to wake up extra early to get to work on time or move closer to the office, which has an extra cost aspect. Employing a virtual office may give organizations more adaptability and a better balance between work and personal life.
Since it is possible for workers to work from various places, including their homes, it eliminates the need for them to travel each day. They can spend more time with friends and family without compromising their work quality.
3. Brand Image
Businesses can improve their image and credibility in the eyes of customers and business partners by using a virtual office, which may offer the firm a credible business address and other support services.
Businesses with a professional brand image will likely attract customers and partners who consider them reputable in the industry. Having a virtual office allows an entity without a physical office to relate with other entities in the market at the same level as those with one.
4. Location Variability
Virtual office services are often accessible in a range of locales, which may enable companies to pick an address in the desired area without needing to be physically there. Business location is very important as it also affects the reputation of a business.
That explains why businesses in uptown areas of any city are likely to attract top-tier clients as opposed to those in the city's less prominent locations. However, getting office space in prominent areas is not always easy.
Using a virtual office service provider located in desired regions, one can access the same caliber of clients and connections as other companies in the same area without having to part with all the funds associated with uptown offices.
5. Access to Integral Business Resources
Many virtual office providers offer access to business support resources, such as conference rooms, meeting spaces, and networking events, which can be useful for businesses looking to expand their network and access additional resources.
Using a reputable virtual business with the right services will cut the business's costs. Services such as couriers, communication, and mail processing are virtual for any business. However, they are also costly. With a virtual business office providing such services, you can operate your business at home and leave the heavy lifting to them.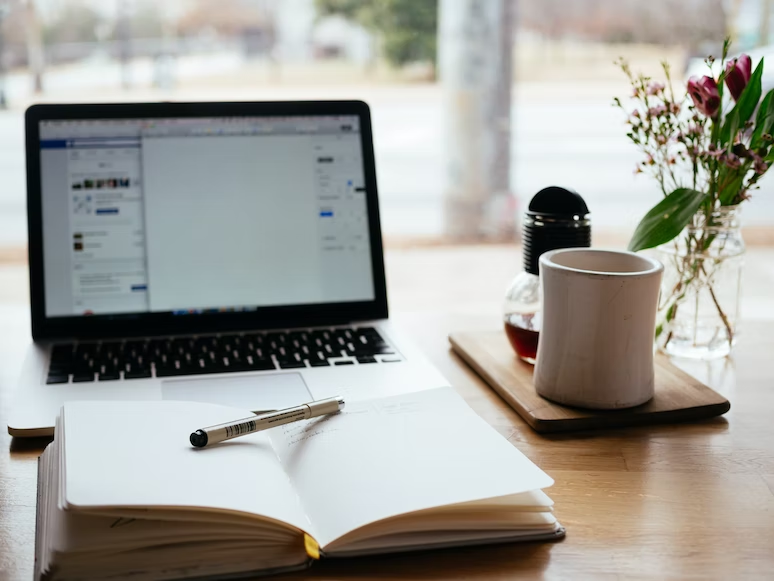 Parting Shot
Getting a virtual office can substantially change the game for many small businesses. The advantages of using a virtual office compared to a physical one are innumerable and may give an edge to any small business. If you are considering venturing into any business practice, consider substituting your plans for a physical office with a virtual one and watch your business grow.